AMON Technology

IoT Service Application Platform
AMON stands for (A)lldonet (MON)itoring engine. It is a cloud service that covers all the basic needs required to manage equipment in the field: data collection over the Internet, data summaries, data display on custom monitoring screens, error detection and notification via mails, and more.
In addition to providing all these features over the Internet, AMON can also become the foundation of your IoT business initiative. For this purpose, we can connect AMON to your legacy system via Web APIs and custom bridge modules. We can also build brand new features on-top of Alldonet to help you quickly provide new IoT services.
Shorter Time-to-Market
Start your new IoT project with Alldonet and benefit from day one from a foundation of rich features, readily available. You will be able to dramatically reduce time-to-market when compared to in-house effort. You will also be able to focus your efforts on the features that matter most to you and your customers.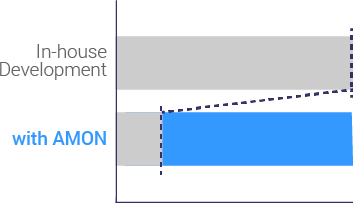 Scalability with elastic pricing
AMON offers a very attractive pricing based on usage. After the minimum service rental fee, you will be charged only for the amount of extra usage that actually occurred. This will bring significant cost savings over the long run when compared to in-house IT systems running in a data-center.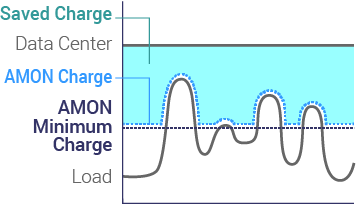 No Install
All service upgrades of AMON are instantly deployed to all client devices. No more worry about who's using which version of the service. By default, all users are always using the exact same version. This is made possible by providing AMON Service as a Software (SaaS).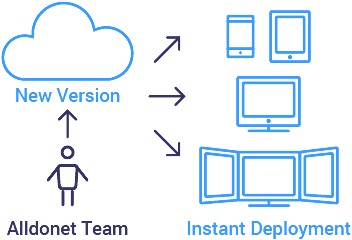 OEM-Ready
At Alldonet we are ready to become the back-office of your IoT initiative! We can easily customize our AMON technology to operate at Yourbrand.com. We will take care of the cloud service operations, so you can forget about IoT technicalities and focus instead on your customers first.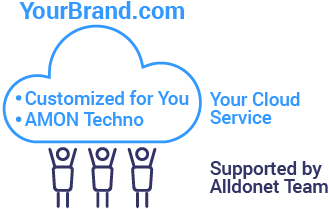 Key Features
AMON provides in standard all fundamental features of a remote monitoring service. In addition to being readily available and configurable with mouse and click operations, all features can be customized to the specific needs of ours users.
Alert Messages
Automatically detect error conditions and send notification mails to selected addresses. Users can consult incoming notifications with the mail application they are used to. All notifications are also stored on a system log for sharing and traceability purposes.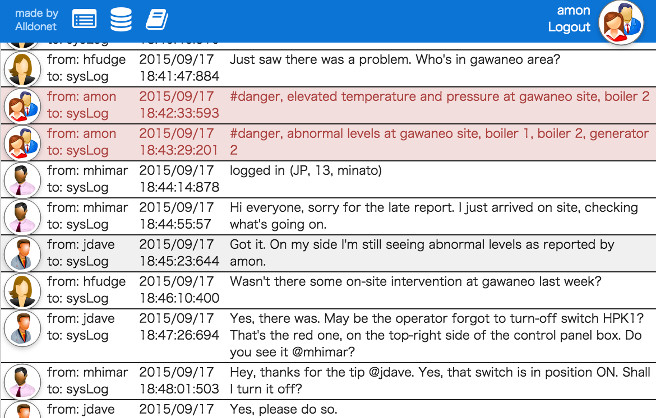 Monitoring Screen Editor
Quickly build custom monitoring screens with simple drag-and-drop operations. The monitoring screens run in compliant browsers without any plug-in to install. A constantly growing list of widgets is available to display graphs, tables, texts, buttons, and multi-state values.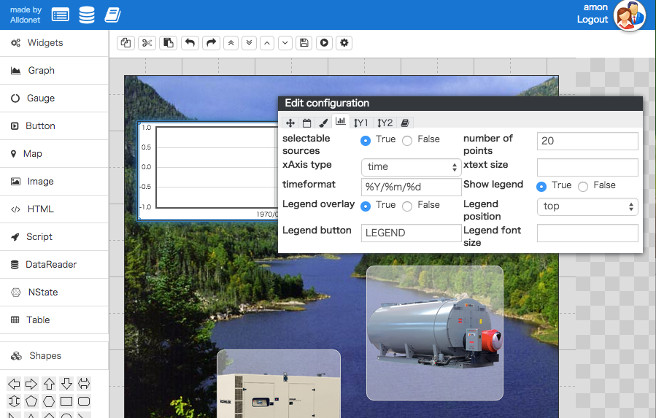 Database Management
AMON service uses a powerful database to model the customer's world of users, sites, devices, data-points, monitoring screens and others. Data objects are organized into a tree structure to facilitate management and access control.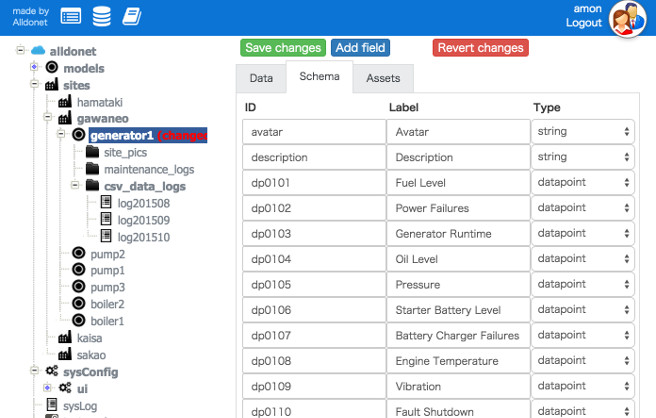 Monitoring Screen
AMON monitoring screens work with all compliant browsers, on PC, tablets, mobile phones and big displays. They use vector graphics for the best display on high-resolution monitors. A rich set of widgets is provided in standard. It is extensible with pure HTML, CSS and JavaScript.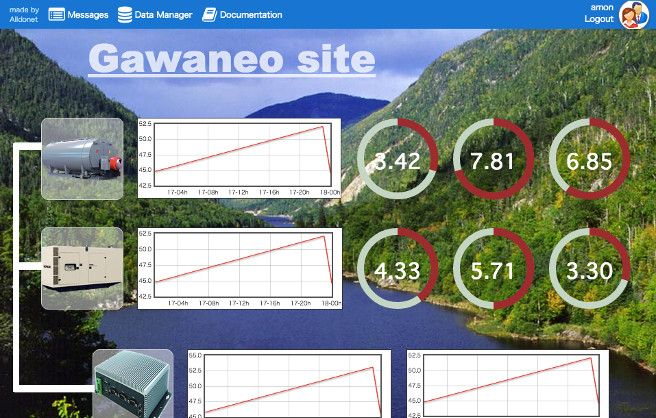 Data Explorer
AMON provides a Data Explorer to help the navigate in the system data. Depending on their rights, users will see all the data or only part of it. Each data object has its own chatroom, allowing users to easily exchange information and discuss issues in an open, structured way.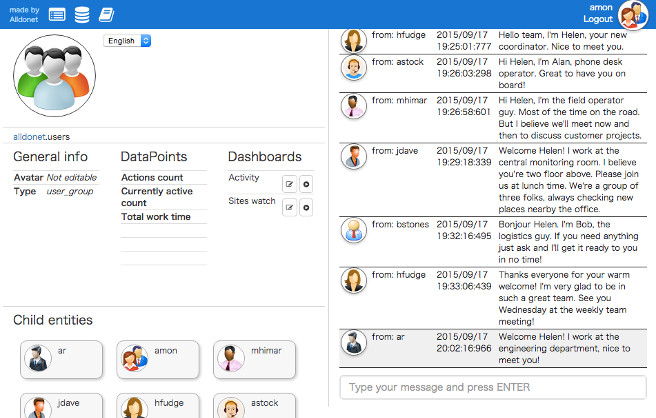 Your Feature
What's your next IoT project? Connect an equipment to cloud and mobile? Automate an operational process? Expand the reach of your service to new geographical areas? Please contact us. We believe we can help you get there fast and safely by applying our AMON technology.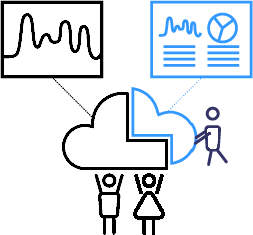 Also
PDF Report Automation
Automated Device Registration
Data Backup
CSV Import / Export
Synchronization with Custom DB
Integration with Legacy System
Web APIs
UI Customization