Alldonet Blog
IoT Deployments
Connect a Field-bus to the Cloud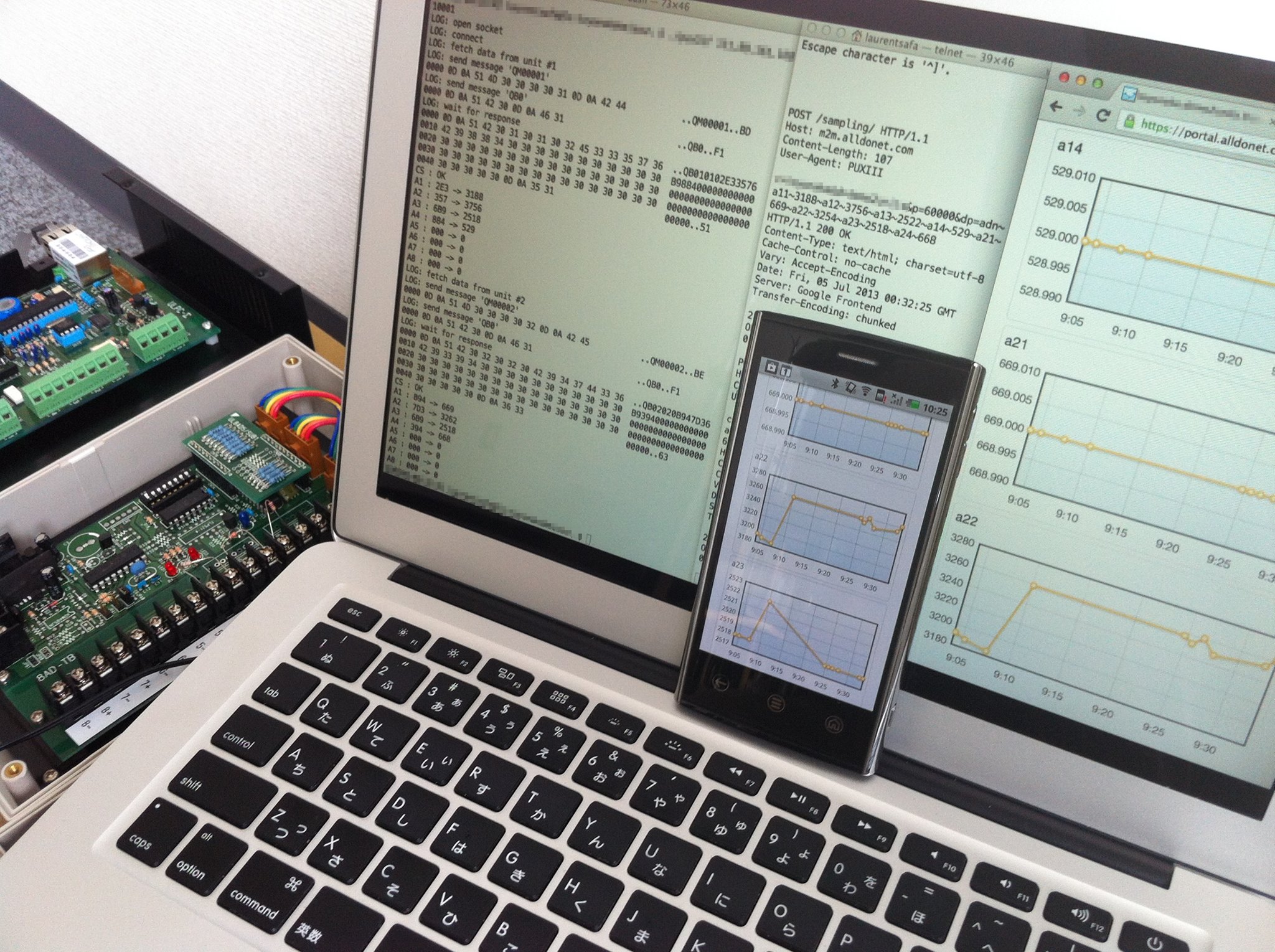 A fieldbus connects many sensors, actuators and devices in the field to a control unit, typically a computer with a human machine interface (HMI) or a programmable logical controller (PLC). In this article we describe how Alldonet helps site owners and manufacturers integrate their legacy system to the cloud. The presented solution applies to a wide range of fieldbus (Modbus, MEWTOCOL, LoRa, BLE, RS-485, sub-giga). Read more...
Internships
Data Processing for Industrial IoT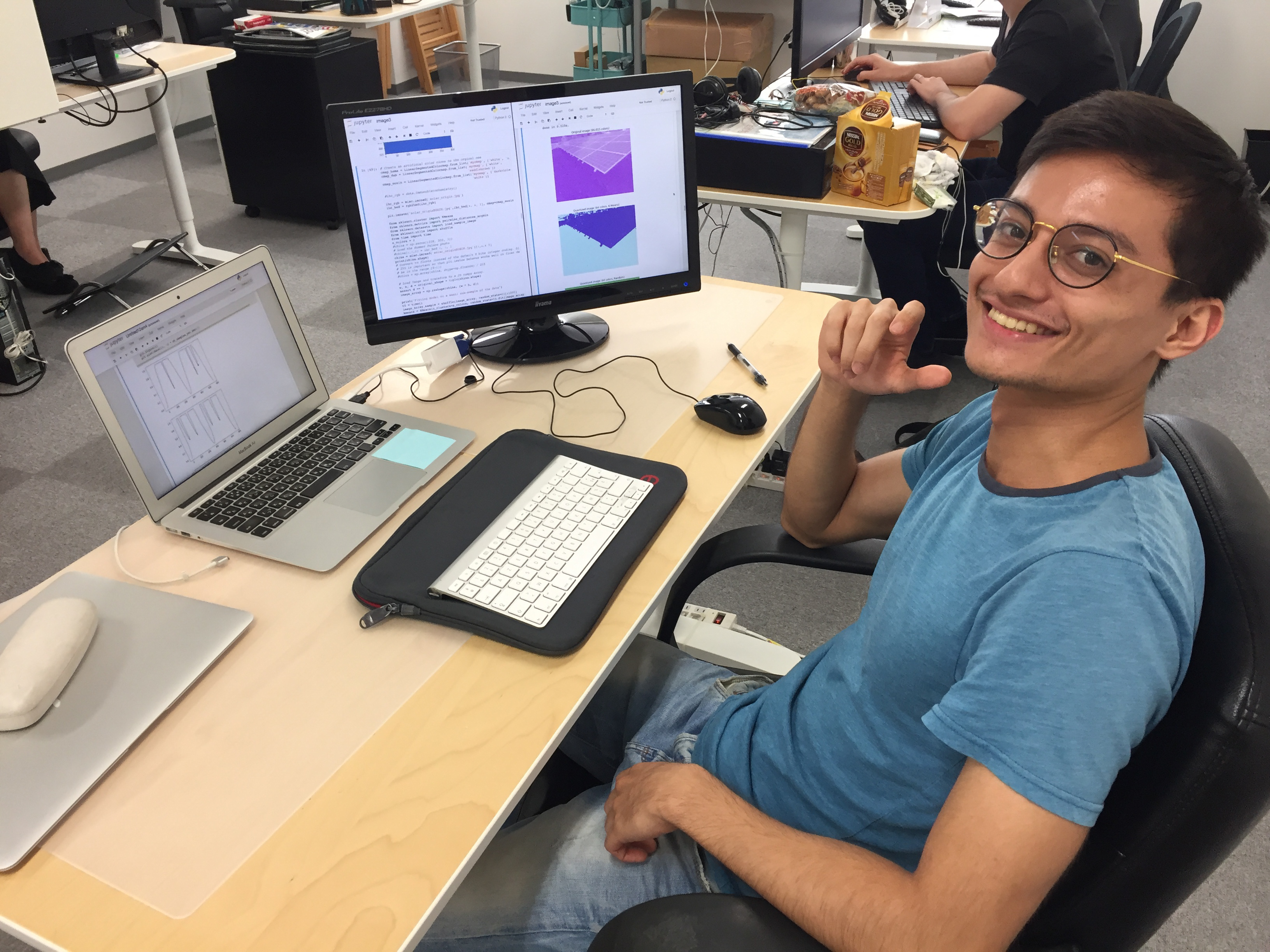 I am Benjamin CHICHE, currently going to a French Grande ecole. As I was interested in the sector of the IoT (especially with regard to data storage and analytics), I decided to join Alldonet as a trainee. During my 5 weeks internship I was responsible for developing two data processing modules to help customers detect problems at their sites. Read more...
Product Innovation (Iot with Arduino, BLE and Mobile app)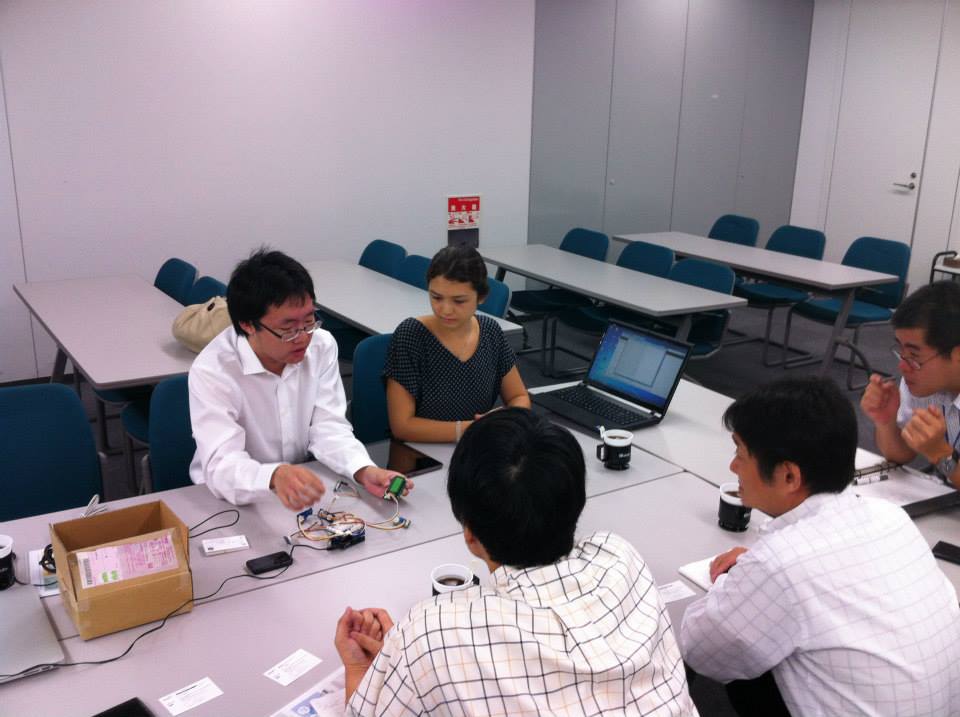 During summer 2013 we welcomed two students from MIT for a 2 months internship. They developed Alldoblue, a system that combines Arduino, BLE (Bluetooth Low-Energy) and mobile application to send data from an equipment to the cloud, without having to deploy a dedicated Internet connection. Read more....