Alldonet Organization
Founding CEO
Laurent Safa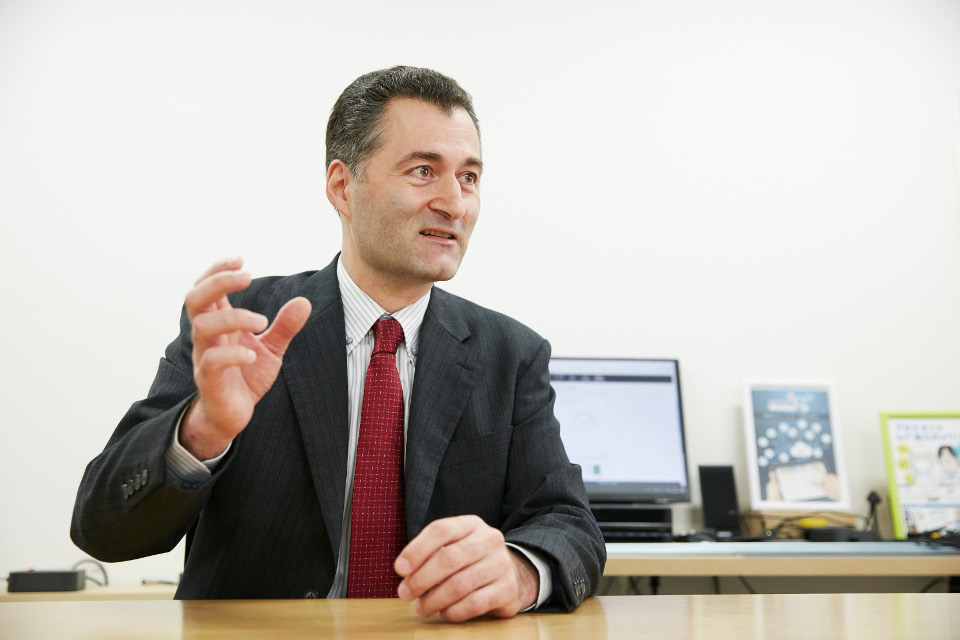 Laurent Safa established Alldonet Co.,Ltd. in the city of Sakai, in 2012.
Alldonet's product AMON® is an Industry IoT Platform provided as a SaaS. Manufacturers in various domains use SaaS AMON to improve their operations in the field. Equipment manufacturers use OEM AMON to add mobile connectivity and other IoT features to their industrial equipment. In both cases, AMON is selected for its ability to speed-up the deployment of IoT to the operation field and to equipments. Another advantage of using AMON is the possibility to easily modify the IoT solution to adapt to constantly evolving needs.
Bio
Laurent Safa started walking the path of Information Technology Engineering for the industry after graduating from École Centrale de Lille in 1990. In France and England, he took part in solution developments for the Defense Industry (THOMSON-CSF) and the Metallurgy.
In 1997, he moved to Osaka, Japan, to join the Advanced R&D Laboratory of Panasonic headquarters. During his 12 years tenure Laurent Safa conducted new technology research projects in the fields of Building Automation, Smart Home, Device Networks and Software Automation.
In 2009, Laurent Safa joined Silver Egg, the company that introduced recommendation services to Japan, as their Director of Engineering. He worked closely with the CEO to rationalize the R&D and Service Operations. Their efforts helped increase the engineering productivity severalfold.
Laurent Safa founded Alldonet Co.,Ltd. in 2012.
In addition to managing Alldonet, Laurent Safa is also lecturer at College and Graduate School of Engineering of Osaka Prefecture University (OPU). He is also guest lecturer for the Advanced Topics Course on Diffusion of Innovation, at Kwansei Gakuin University Institute of Business and Accounting.
Patents
Some of below patents when written while working for other companies.
Current activities
Member of the Educational Research Council at Osaka Prefecture University (since 2017)
Special Guest Lecturer for the College and Graduate School of Engineering of Osaka Prefecture University (since 2012)
Special Guest Lecturer in the Advanced Topics Course on Diffusion of Innovation, at Kwansei Gakuin University Institute of Business and Accounting (since 2010)
Past activities
2016-2017: Ambassador of CCIFJ in Kansai
2016-2017: Ambassador of French Tech Kansai
2008: Development of User-Interface Designer tools with Domain Specific Languages at Software Factory Study Group, SWEST10
2007: The Making of User-Interface Designer, A Proprietary DSM Tool (read here)
2006: The Practice of Deploying DSM, Report from a Japanese Appliance Maker Trenches (read here)
Organization
IoT Service Operations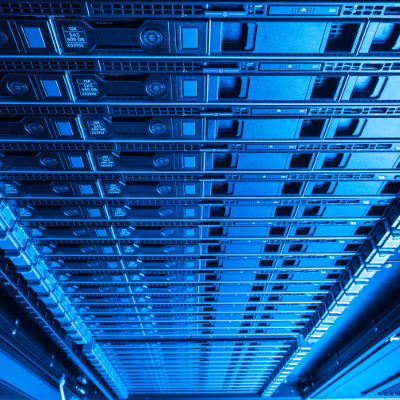 Customer Support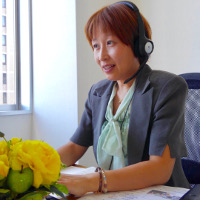 Subsidies Application Support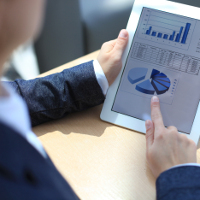 IoT Solution Development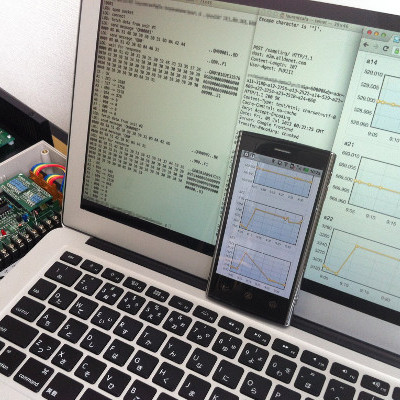 IoT Hardware Development