Quickly Deploy Industrial IoT Solutions
Improve Industrial Operations with
Alldonet IoT Solution Platform
Alldonet IoT for
Operations Alldonet IoT for
Products Alldonet IoT for
SIers Total IoT
Solution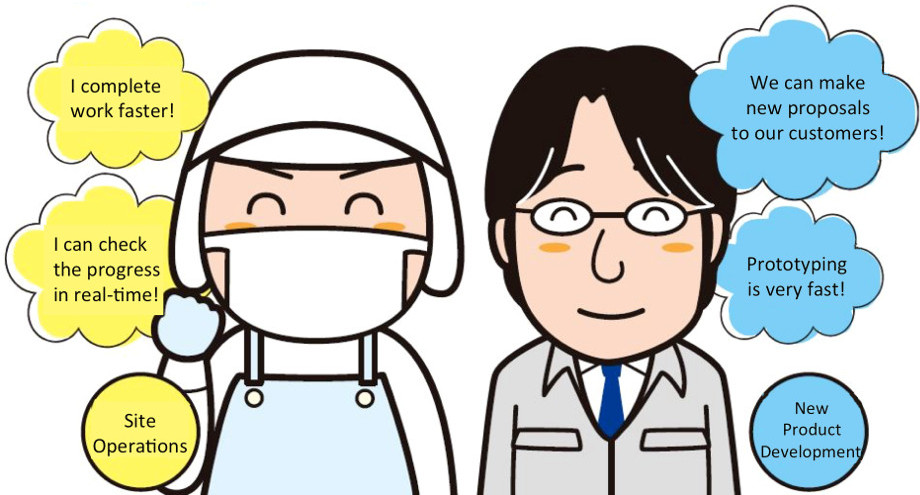 IoT Solution Provider
Improve your industrial operations with Alldonet IoT Solution Platform. Our Web service is readily available on the Internet as a SaaS (Software as a Service), and all features run on any compliant browser. Once we created your account, you can immediately start working on your next IoT solution.
Quick prototyping, shorter deployment time, easier ongoing maintenance, multi-device support (smartphones, tablets, PCs), these are some of the many benefits you will gain by working with Alldonet Consultancy team. After the initial set-up, Alldonet Customer Support team will closely monitor your needs, tuning the service, offering new services, always making sure your organisation stays fully satisfied with its IoT solution.
Alldonet company was founded in 2012. Its services are being used in manufacturing, energy production (solar farms), infrastructure maintenance (buildings, bridges), BEMS and agriculture.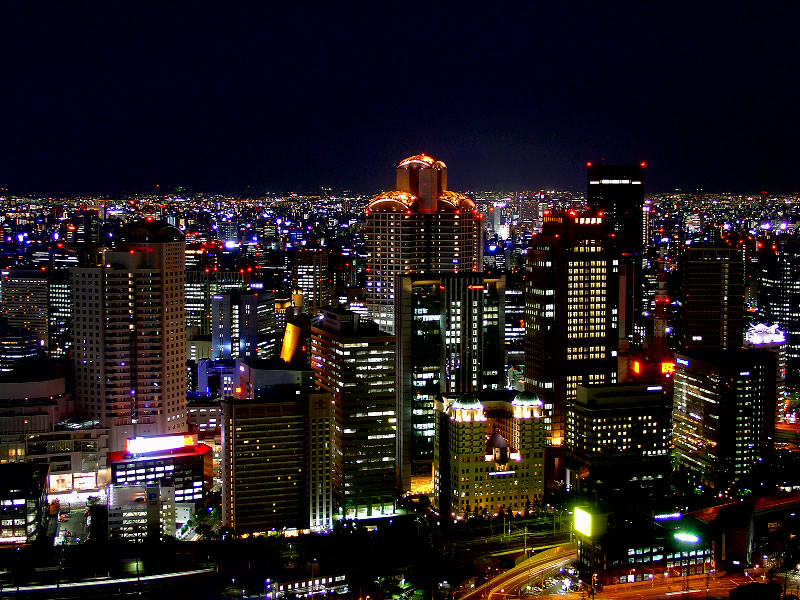 Alldonet IoT for Operations
You operate industrial facilities like energy production sites, manufacturing floors, buildings. Operation processes are diligently executed by well-trained and motivated teams.
You are experiencing several issues with operations. Reporting for compliance is taking too much time from your employees' main tasks. The volume of operations is outgrowing your team's capacity. Your employees are losing valuable time looking for shared tools and products.
We can help streamline your operations by applying IoT to your existing facilities. Our IoT solution will seamlessly integrate with your legacy IT system, operation processes and manufacturing processes, allowing for shorter adoption time and faster ROI.
See our case study Solving a Business Scalability Impasse for an example application of Alldonet IoT for Operations.
Alldonet IoT for Products
You have a successful product line, with a strong customer base. To keep up with the market demand you want to go beyond the PC, connect your product to the cloud, collect and analyse big volume of data, and provide new services.
You investigated the possibility to outsource the development of a cloud-based system. But you found out this path to be too costly and time-consuming. Furthermore, outsourcing requires knowing all requirements in advance, which you do not. You are in search of an incremental method that will help bring your connected product to market in a series of small steps, allowing your team to refine the requirements at any time in the development process.
We can help you get a working prototype in weeks, and a complete product in a few months, thanks to AMON, Alldonet IoT Solution Platform.
See our case study Adding IoT Features to an Existing Product for an example application of Alldonet IoT for Products. It corresponds to the development of Building Data Monitoring System for IMV Corporation.
Alldonet IoT for System Integrators
You build IT systems. Recently your clients started asking for new kinds of features like sending data to the cloud, displaying reports in the browser, fetching open data from public servers, or centralizing the management of several sites with remote sensors and gateways.
Your team of engineers is well-versed in embedded systems, client-server, IP networks, and SQL databases. But you need to bring new expertise to put in place the cloud and IoT systems requested by your clients.
We can support you by giving your team power-user access to AMON, Alldonet IoT Solution Platform. Thanks to its multitenancy support you will be able to create new accounts for each of your client in just a few clicks. Then you will use AMON CMS features and AMON Tags to quickly develop rich application pages that work on all compliant browsers.
See Building Data Monitoring System for an example of an application developed with AMON.
Alldonet Total IoT Solution
Working together with its expert partners, Alldonet provides a range of services to help its clients build robust IoT solutions for the industrial users.
IoT Solution Development

Quick IoT Solution Prototyping, ideal for feasibility and market studies
Full-stack IoT Solution Development, from embedded system to web application
Cloud-based IoT Application Development, with integration to existing system
Custom IoT Sensor Development, for exotic measurement needs
Native Mobile IoT Application, to use mobile features not available to the browser like BLE (Bluetooth Low Energy) and NFC (Near Field Communication)

Security Assessments

Control the security of the whole technology stack, from the device to the web application
Can do black-box assessment to protect confidential assets like source code and technical designs
Detailed Assessment Report with recommendations for improvements

24/7 Support in many languages