Quickly Deploy Industrial IoT Solutions
With Alldonet IoT...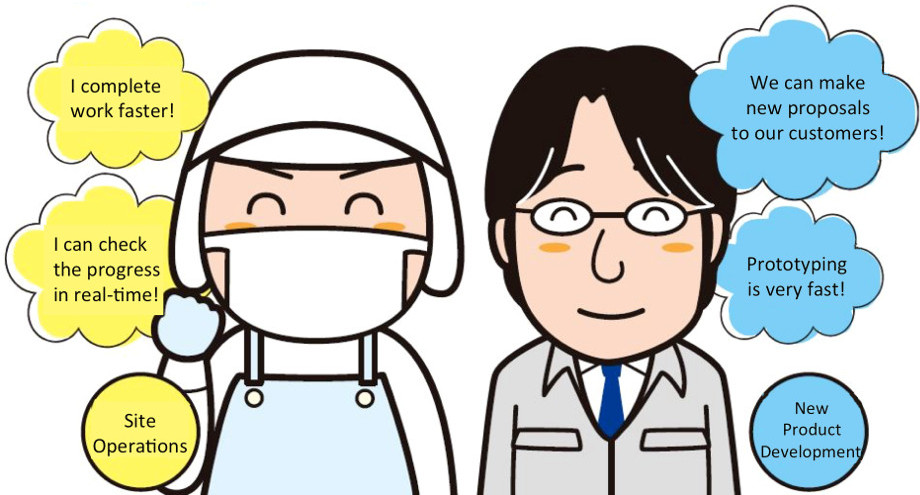 Improve your industrial operations with AMON, Alldonet's IoT Solution Platform. Our service AMON is readily available on the Internet as a SaaS (Software as a Service), and all features run on any compliant browser. Once we created your account, you can immediately start working on your next IoT solution.
Quick prototyping, shorter deployment time, easier ongoing maintenance, multi-device support (smartphones, tablets, PCs), these are some of the many benefits you will gain by working with Alldonet team. After the initial set-up, our customer support team will closely monitor your needs, tuning the service, offering new services, always making sure your organisation stays fully satisfied with its IoT solution.
Alldonet company was founded in 2012. Its services are being used in manufacturing, energy production (solar farms), infrastructure maintenance (buildings, bridges), BEMS and agriculture.